Multiple Locations to Serve You
We offer you three locations to take the COVID-19 test, you can choose the location you prefer to visit. 
We offer private pay COVID-19 testing for essential travel reasons. Please read this page completely and carefully.
Criteria for Essential Travel COVID-19 Testing
We have very strict criteria on who can qualify for essential travel COVID-19 testing. You must meet all of the following to qualify:
You are not feeling sick and you do not have COVID-19 symptoms.
You are required to travel for an essential reason such as for work, repatriation or other mandatory reason.

If you are travelling for vacation or pleasure reasons, you do not qualify and we will not test you.

You require a negative COVID-19 test before your essential travel.
What type of COVID-19 Test do you do?
We conduct COVID-19 testing with a nasal swab, which is a soft swab inserted into your nose to reach the back of your throat. Once the sample is collected, it is sent to LifeLabs where the labs test for COVID-19 by a technique called Reverse Transcriptase Polymerase Chain Reaction (RT-PCR). This technique is also called Nucleic Acid Amplification Test (NAAT).
We do not offer antibody and serology testing at our Clinic.
Costs
Unfortunately, essential travel testing is not covered by public funding and is private pay only.
Total Cost: $350 per test
Non Refundable Deposit: $120
We will charge the non refundable deposit when we give you an appointment time.
How do I schedule a COVID-19 test for essential travel?
Click the "Book Now at North Vancouver" button to book an appointment at the North Vancouver location. If you are having difficulty, contact our clinic directly: covidtravel@inwellnv.ca

Please make sure your name is spelled correctly
Please make sure you enter your email correctly – we communicate exclusively by email

Once we receive confirmation of your initial deposit, please ensure the form linked on the email you received after step 1 is completed. the authorization form, we will do our best to get back to you as soon as possible with an appointment time. If you do not hear from us 5 days before your flight, please email us immediately with the subject "URGENT BOOKING NEEDED".
Note: We reserve the right to charge you the $120 non-refundable deposit. If you are given an appointment time and cancel or no show, we will charge the non-refundable deposit to the credit card we have on file.
What do I do on the day of my test?
On your appointment day, arrive on time to the Integrated Wellness Medical Centre in North Vancouver. Please make sure you:
WEAR A FACE MASK before entering the clinic. A cloth face mask is fine.
CLEAN YOUR HANDS when you enter and leave the clinic. Please do not wear gloves.
ONLY BRING ESSENTIAL items.
There are no other special preparations required. 
What happens after my test?
After we conduct the nasal swab, your swab will be sent to LifeLabs at the end of the day. LifeLabs does the test as soon as they can. After the test is complete they send us the report. Sometimes the test can take longer because of how many tests LifeLabs has to run.
Due to delays at LifeLab, we require at least 3 days to get your test result back and sometimes up to 4 days. Once we receive your test results, we immediately email the COVID-19 Medical Certificate and results to you.
When will I get my result? 
The swabs are sent to LifeLabs on the same day you get the test at our Clinic. LifeLabs processes this test, which takes up to 4 calendar days, but most are done within 3 calendar days. We do not have any control over the time, and cannot promise a specific delivery time of your results.
Rarely, there are issues with the swabs and results cannot be generated. We do not hold any responsibility if your travel plans are interrupted as a result of the COVID-19 testing done by us at the clinic.
Once we receive your results from the lab we will issue you a COVID-19 Medical Certificate. This will be sent to you by email along with a copy of your LifeLab results. You must have the Medical Certificate and the lab result to make the certificate valid.
Please review the chart below for details on the expected timeline: 
| | | |
| --- | --- | --- |
| Day of Test | Day you will likely receive your results: | Day you are expected to receive your results*: |
| Monday | Thursday by 4 PM | Friday by 4 PM |
| Tuesday | Friday by 4 PM | Saturday by 4 PM |
| Wednesday | Saturday by 4 PM | Sunday by 4 PM |
| Thursday | Sunday by 4 PM | Tuesday by 4 PM |
| Friday | Tuesday by 4 PM | Tuesday by 4 PM |
| Saturday (if we are open) | Tuesday by 4 PM | Wednesday by 4 PM |
| Sunday (if we are open) | Wednesday by 4 PM | Thursday by 4 PM |
*Please give us a call if you have not received results by this time.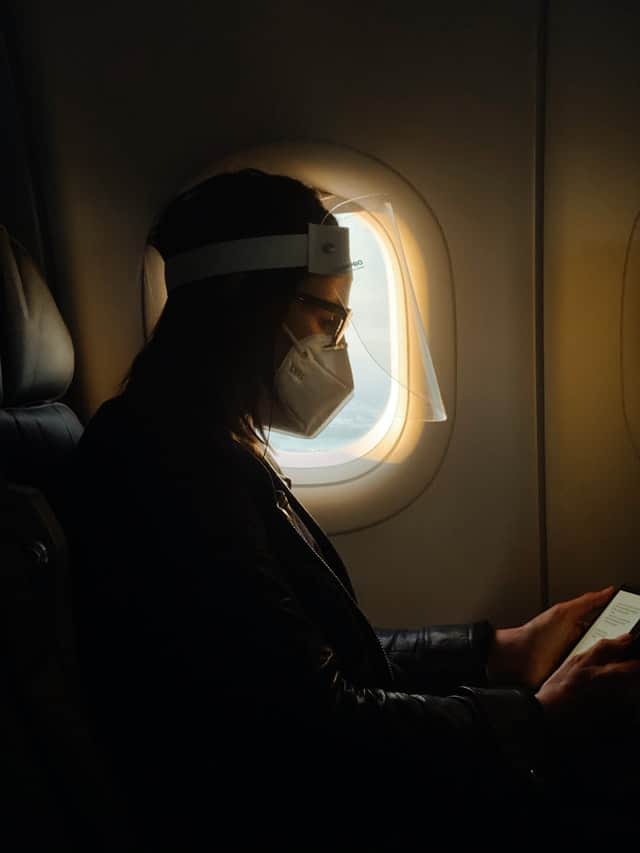 IMPORTANT TO UNDERSTAND
We will do our very best to accommodate you before your essential travel, but we make no promises that you will receive results before your travel date. There are some things that are not within our control especially since we are not processing your test — LifeLabs is the company processing your test. 
We have no control on how quickly LifeLabs does your test. We cannot speed it up. We cannot make sure we get it back in a specified amount of time. We cannot guarantee your results will be available by a specific date.
The RT-PCR COVID-19 test is conducted by LifeLabs and is a laboratory validated assay for COVID-19. However, there is no guarantee that the COVID-19 test is 100% accurate. 
We do not hold any responsibility if you are denied boarding of your flight, or denied entry into your connecting or final destination as a result of the COVID-19 testing and/or letter of health you receive from us.